12 Apr

Deepak Parekh's wife buys a luxury property in Mumbai by K Raheja Corp.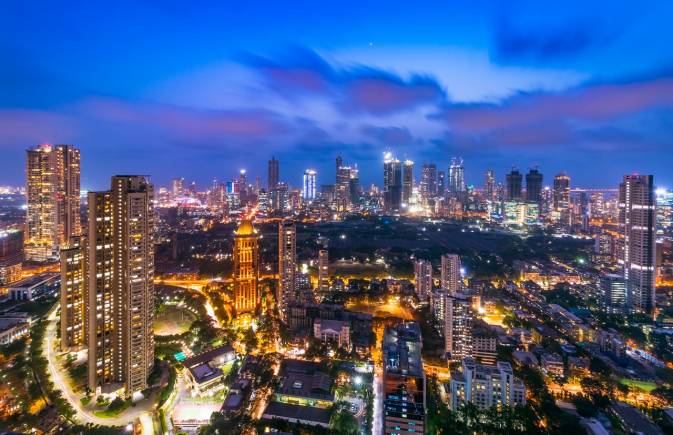 HDFC chairman Deepak Parekh's wife has bought an apartment worth Rs 50 crore in Mumbai, the latest high-value residential deal in India's financial capital.
The property in the name of his wife Smita D Parekh was registered on April 9, 2021, registration data accessed by Zapkey.com showed. Stamp duty of Rs 1.5 crore was paid on the property on March 30, 2021. This was at the rate of 3 percent, according to the registration documents.
A spokesperson for HDFC, which finances the purchase or construction of residential houses, commercial real estate, among other related transactions, confirmed the deal. "There was an independent valuation done by two valuers to ascertain the value of the property so as to confirm that the purchase was at market value," the spokesperson told Moneycontrol.