About – Raheja Stellar
Ultra luxe 4 bed residences in pune, NIBM – Raheja Stellar
Unveiling Raheja Stellar – Ultra luxe 4 bed residences admired for their beauty, desired for their exclusivity and distinguished by their opulence.These homes are insignificantly crafted to suit your needs and lifestyle turning living into a blissful indulgence. Every apartment at Raheja Stellar boasts lavish,expansive sundecks from where you can take in the sunlit vistas and the sweeping panoramas of the central landscape. Set against a rich palette of sky hues, and fresh as the morning breeze, the decks are your private rendezvous with serenity.

4 Bed Ultra Luxe Residences

Super spacious apartments with lavish decks

Double height designer lobby





Ready-to-use 2 state of the art clubhouses

Designed with emphasis on fresh air & natural lighting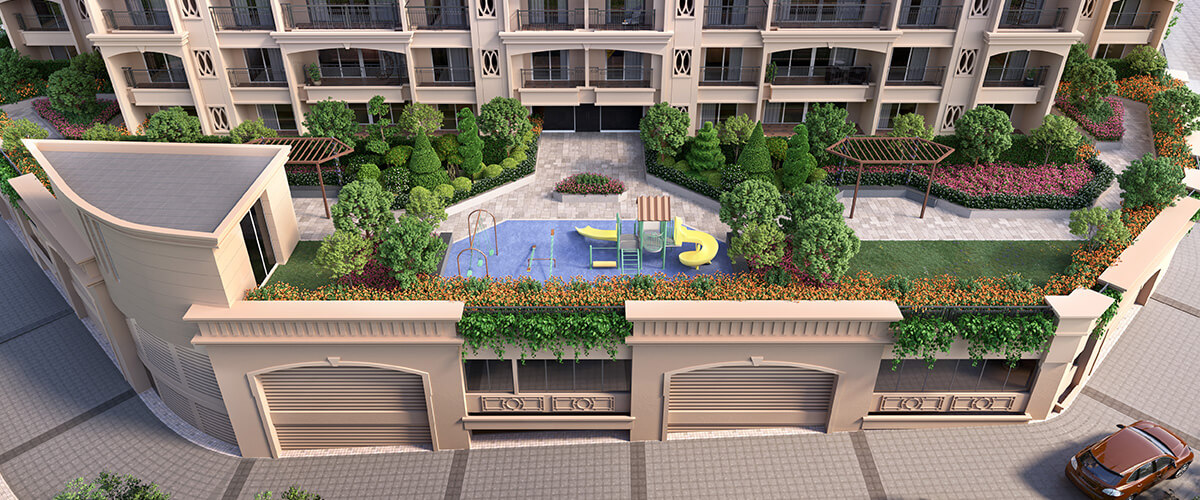 Unwind and explore nature
Amenities
Spread across three levels, the amenities at Raheja Stellar form a triple-tier luxurious treat for all ages. From relaxation to rejuvenation, from fitness to well-being, from sports to recreation and from leisure to entertainment, the never-ending array of delightful experiences unfold one after another. Numerous exciting activities for kids make it a thrill-a-minute wonderland. For the elderly, it's a blissful place of active engagement, serene walks and endless conversation under shady groves. With two swanky clubhouses, sparkling swimming pool and wondrous themed gardens, there are plenty of avenues to mingle for everyone. Since this enchanting land is immersed in nature, it elevates each experience all the more.




Seating Alcoves with Trellis




Senior Citizens Seating Space


Fully Equipped State-of-the-art Gymnasium











Nothing is out of reach
Nearby Locations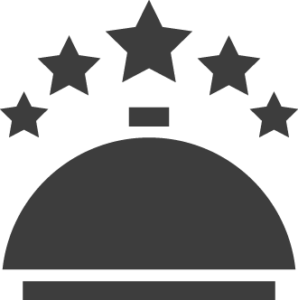 Multiple employment zones and easy access to major IT hubs & Industrial estates:
Magarpatta SEZ, SP Infocity & Hadapsar Industrial Area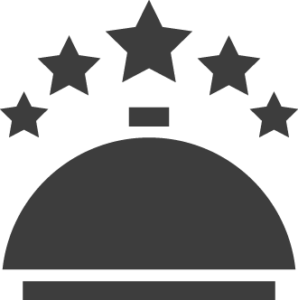 Quick access to some of the best hospitals:
Command Hospital (SC) & Ruby Hall Clinic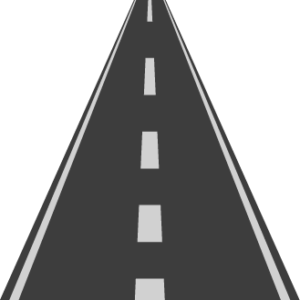 Proposed Ring road connectivity*:
East to South Pune-Solapur Road (NH 65) to NH 4 (Mumbai-Pune), South to West NH 4 (Mumbai-Pune) to Mumbai– Pune Expressway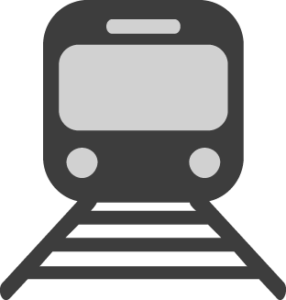 Proposed Metro Station*:
Underground-cum-elevated route from Market Yard Road to Kondhwa to Katraj

New Airport (Purandar):
Airport runway work will start soon*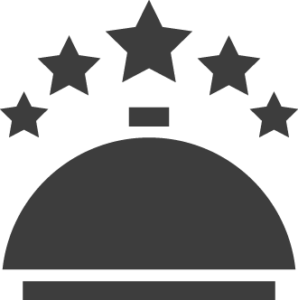 Schools:
Good connectivity to some of the best CBSE and ICSE schools like Bishops, VIBGYOR, Delhi Public School & Caelum high school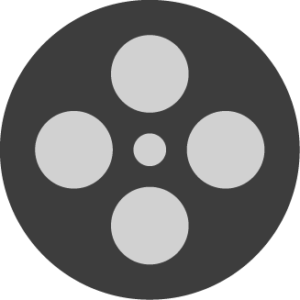 Malls:
Access to Pune's best malls like Dorabjee's and Amanora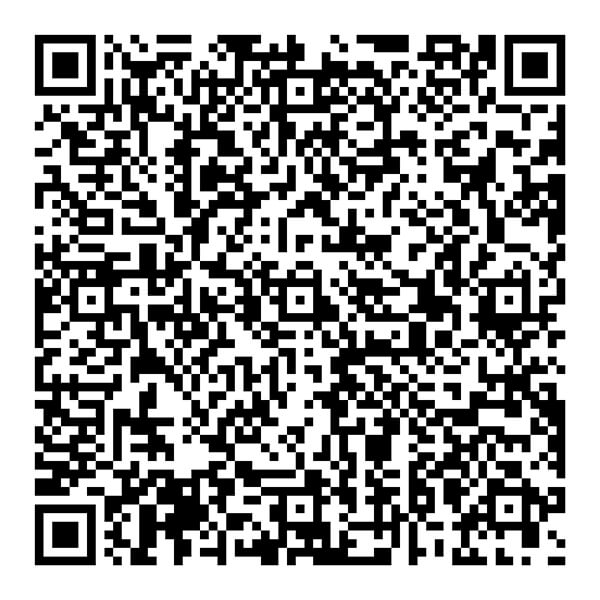 Disclaimer: "T11 named as Raheja Stellar in RV Premeire" has been registered with MahaRERA under MahaRERA registration No. P52100033399 ("Project") and the details of the Project are available on the website http://maharera.mahaonline.gov.in under registered projects. The project named '"T11 named as Raheja Stellar in RV Premeire" forms part of the Development Complex named "Raheja Vistas Premiere/RV Premiere", the development whereof was initiated by Inorbit Malls (India) Private Limited ("IMIPL") (a. 'K. Raheja Corp' group co.).
IMIPL and Cavalcade Properties Private Limited ("CPPL/Promoter"), (being group companies) had filed a Company Scheme Application before the National Company Law Tribunal (Mumbai) ("NCLT"), which Scheme has been approved by NCLT on 18.07.2023 and has been made effective from 01.08.2023 ("Effective Date") and the residential business of IMIPL as stated in the Scheme (which includes the Project) stands transferred on a going concern and continuity basis, without any disruption, unto CPPL/Promoter.
The images depicted are either actual or indicative images for illustration only. The references of locations/landmarks are as on date and may be subject to change, and the Promoter makes no representation regarding existence/continuity of existence of the same. The common amenities and facilities showcased are indicative images of the common amenities and facilities proposed to be provided for RV Premiere at the time of its completion. The dimensions mentioned on the floor plans are as per the plans presently approved by the PMC (the Promoter reserves the right to vary the same in accordance with applicable laws, subject to final approval of the PMC). The furniture and features depicted on the typical floor plans (save and except fittings and features as may be agreed to be provided) are not part of the standard offering and are purely illustrative. List of standard offerings and other details are available for verification at site. Details of the specifications of the building/flats, standard offerings, amenities, and facilities are available at site for verification. Intending purchasers are requested to verify all details before acting in any manner with respect to the Projects.
Address:
Raheja Stellar, Near Dorabjee Mall, NIBM Rd, Pune, Maharashtra – 411060