About – Raheja Stellar
Ultra luxe 4 & 3 bed residences in Pune, NIBM – Raheja Stellar
Unveiling Raheja Stellar – Ultra luxe 4 & 3 bed residences admired for their beauty, desired for their exclusivity and distinguished by their opulence.These homes are insignificantly crafted to suit your needs and lifestyle turning living into a blissful indulgence. Every apartment at Raheja Stellar boasts lavish,expansive sundecks from where you can take in the sunlit vistas and the sweeping panoramas of the central landscape. Set against a rich palette of sky hues, and fresh as the morning breeze, the decks are your private rendezvous with serenity.

4 & 3 Bed Ultra Luxe Residences

Super spacious apartments with lavish decks

Double height designer lobby





Ready-to-use 2 state of the art clubhouses

Designed with emphasis on fresh air & natural lighting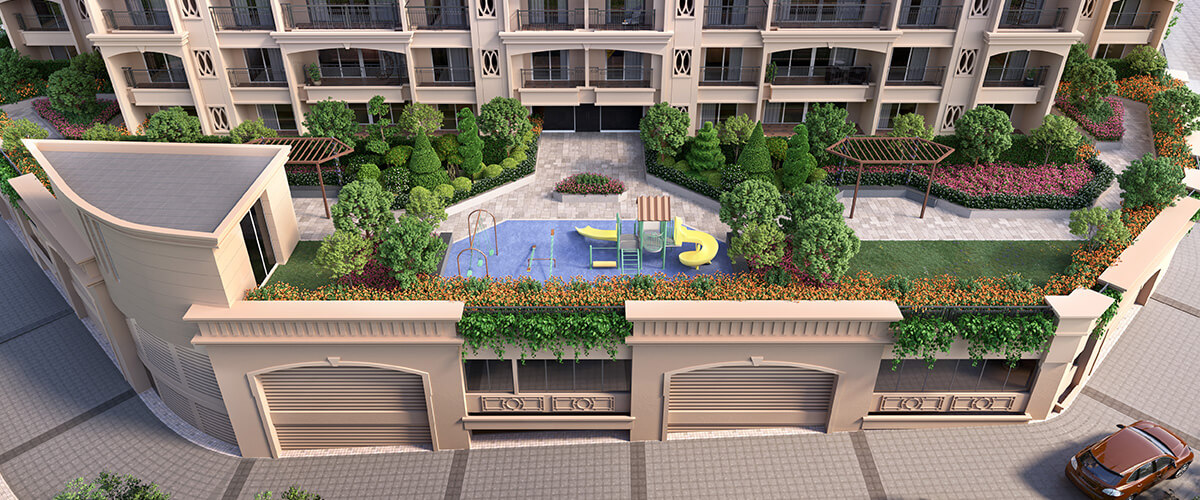 Unwind and explore nature
Amenities
Spread across three levels, the amenities at Raheja Stellar form a triple-tier luxurious treat for all ages. From relaxation to rejuvenation, from fitness to well-being, from sports to recreation and from leisure to entertainment, the never-ending array of delightful experiences unfold one after another. Numerous exciting activities for kids make it a thrill-a-minute wonderland. For the elderly, it's a blissful place of active engagement, serene walks and endless conversation under shady groves. With two swanky clubhouses, sparkling swimming pool and wondrous themed gardens, there are plenty of avenues to mingle for everyone. Since this enchanting land is immersed in nature, it elevates each experience all the more.




Seating Alcoves with Trellis




Senior Citizens Seating Space


Fully Equipped State-of-the-art Gymnasium











Nothing is out of reach
Nearby Locations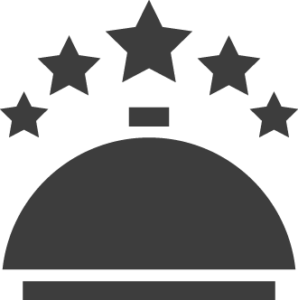 Multiple employment zones and easy access to major IT hubs & Industrial estates:
Magarpatta SEZ, SP Infocity & Hadapsar Industrial Area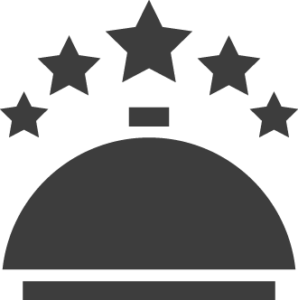 Quick access to some of the best hospitals:
Command Hospital (SC) & Ruby Hall Clinic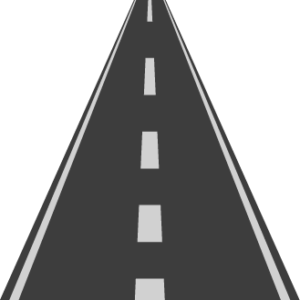 Proposed Ring road connectivity*:
East to South Pune-Solapur Road (NH 65) to NH 4 (Mumbai-Pune), South to West NH 4 (Mumbai-Pune) to Mumbai– Pune Expressway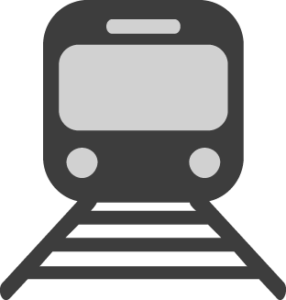 Proposed Metro Station*:
Underground-cum-elevated route from Market Yard Road to Kondhwa to Katraj

New Airport (Purandar):
Airport runway work will start soon*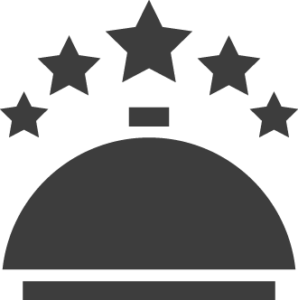 Schools:
Good connectivity to some of the best CBSE and ICSE schools like Bishops, VIBGYOR, Delhi Public School & Caelum high school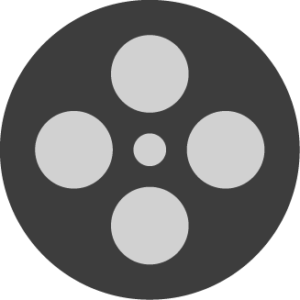 Malls:
Access to Pune's best malls like Dorabjee's and Amanora
Note: Tower 11 named Raheja Stellar with MahaRERA bearing registration number: P52100033399 in Raheja Vistas Premiere has been registered with MahaRERA and is available on the website http://maharera.mahaonline.gov.in under registered projects. The project named Raheja Stellar is a development by the Promoter/Developer Inorbit Malls (India) Private Limited (K Raheja Corp group co.) and forms part of the development complex named Raheja Vistas Premiere. The visuals and information contained in this marketing collateral/ booklet are indicative of the proposed common amenities in/for the Raheja Vistas Premiere development complex and are proposed to be available at the time of completion of the entire Raheja Vistas Premiere development complex. Representational images are not actual project images and are strictly for representational purposes only. The interiors, furniture, accessories, etc. displayed in the content/s are merely indicative and are not included in the standard premises. All details should be verified prior to acting in relation to this project phase. Raheja Stellar is subject to a mortgage with the Housing Development Finance Corporation and its requisite no objection will be obtained.
Address:
Raheja Stellar, Near Dorabjee Mall, NIBM Rd, Pune, Maharashtra – 411060