15 Sep

Designing sustainable cities and towns of the future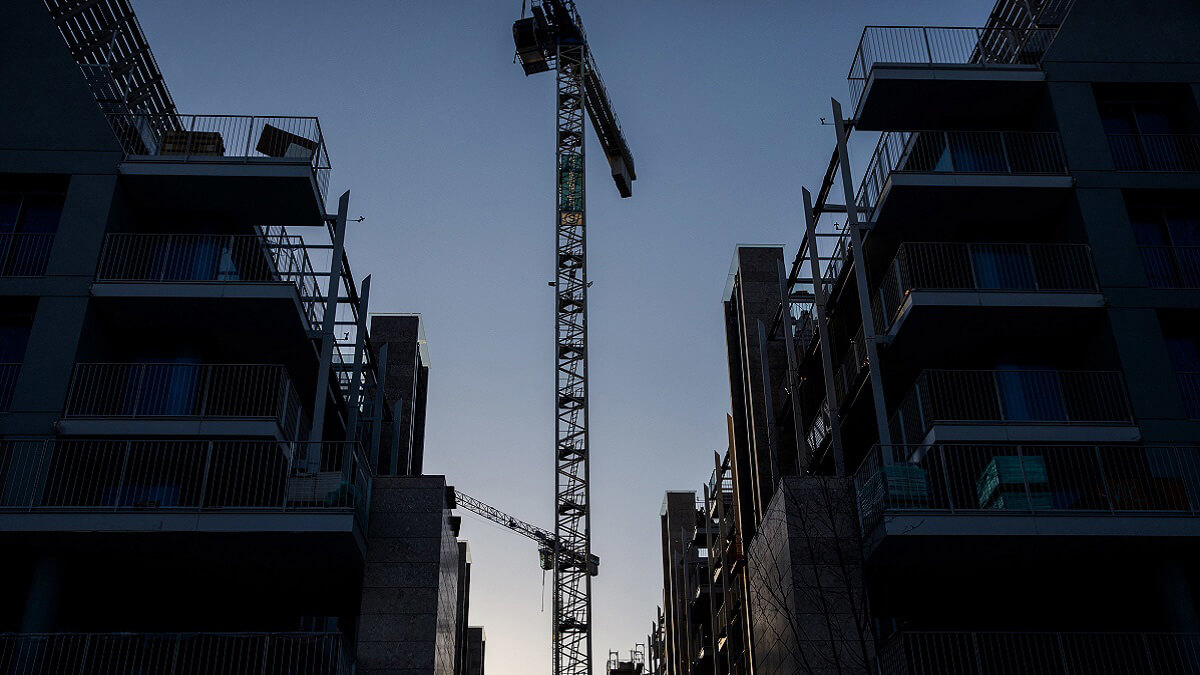 Article By: Ramesh Ranganathan, CEO – K.Raheja Corp Homes
Slow living, eco-friendly processes, environmental consciousness! These aren't just taglines in an advertising campaign, but values that people are looking to weave into their lives – every part of it. The clothes one wears, the vehicle one drives, the home one lives in are all viewed from a lens of reducing one's carbon footprint. We have seen this transition come into effect gradually over the past decade, and the events of the past two years have only accelerated awareness and adoption.
"As with real estate buyers and consumers, environmental sustainability has become the cornerstone for developers too."
For an industry that understands the importance of truly building for the future, sustainability is woven in right from a design and conception phase, to the construction and execution process.