16 May

Housing supply touches double-digit growth YoY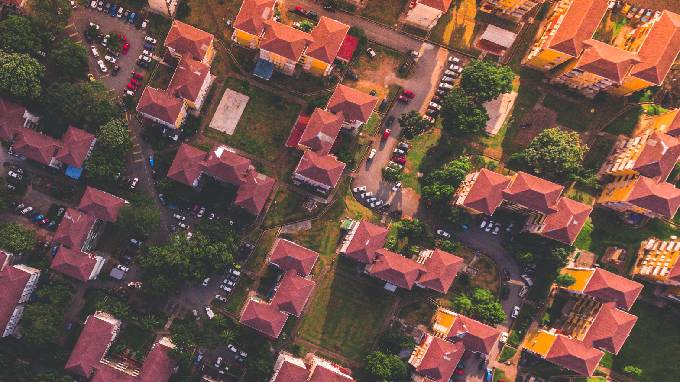 Housing supply in the top seven metro cities in India displayed a double-digit growth, YoY, in the quarter ending March 2022. Despite the Omicron wave, the growth underscored the role that record low home loan interest rates played in fueling the home ownership appetite in the country and the developers' compliance to it to leverage the trend.
Homes sales and new supply witnessed an upswing across the top metro cities in Jan-Mar 2022 amid economic indicators signalling an overall recovery in India. According to 99acres Indian Real Estate Report Jan-Mar 2022, over 500 projects were registered under Real Estate Regulatory Authorities across the top seven metro cities, an increase of almost 60 percent when compared to the corresponding quarter in the previous year. Western markets of Mumbai, Pune and Ahmedabad led the pack with nearly 78 percent of the new supply, while Delhi NCR trailed behind with negligible launches. Southern markets like Chennai, Bangalore and Hyderabad accounted for around 21 percent market share. The new supply includes the new launches as well as under-construction housing societies registered under RERA in the quarter ending March 2022.