16 May

India's ultra-rich class betting on luxury properties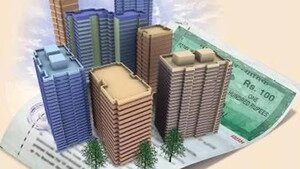 Betting on one of the few promising asset classes and aided by clear ownership titles, India's wealthy are investing in luxury properties, persisting with a trend that began last year amid the pandemic. Buyers such as business families, startup founders and top CEOs have been paying ₹50 crore to as much as an eye-watering ₹1,000 crore in the past few months for residences.
Luxury housing sales in Mumbai and Pune were the highest in four years in 2021 and may set a new record in 2022, according to a joint report by India Sotheby's International Realty and CRE Matrix. According to this, 1,214 luxury residential properties worth ₹20,255 crore were sold in Mumbai in 2021, compared with 598 units worth ₹9,872 crore in 2018.