About – Raheja Reserve
1 BHK Flats in Pune, NIBM – Raheja Reserve
K Raheja Corp Homes has always strived to give South Pune the best it deserves. And now, we bring you large 1 bed homes at Raheja Reserve, the most acclaimed development of South Pune. Be it the amenities like multiple themed gardens that evoke pure admiration, 600+ trees, and expansive greens that let your heart wander, every aspect here is truly iconic. Add to this, the unmatched convenience and excellent connectivity of NIBM, and there is nothing more you would wish for.
Why Buy 1 BHK Flat in Pune at Raheja Reserve
Raheja Reserve is a surreal experience of sheer natural beauty. Adored by South Pune for showcasing its best views, the 1 BHK flats in NIBM Pune at Raheja Reserve are truly iconic in every sense. Be it the vibrant hues that ooze positivity, the magnificent hills that greet you with enchanting scenes or the gorgeous greens and unique amenities that evoke pure admiration, every aspect of spacious 1 BHK flats for sale in Pune at Raheja Reserve is worth treasuring forever.
The 1 BHK Apartments at Raheja Reserve Pune Come With:
Panoramic views of the central city
Open Kitchen Plan
Spacious balconies
Ensuite attached bedrooms
Grand Entrance Lobby
Cafe in every Lobby & much more
The astounding experience of Raheja Reserve at NIBM road elevates a few notches with the launch of higher floors. Not only is this property filled with limitless amenities, but it is also located very strategically on the new NIBM road making it one of the best residential projects in Pune. NIBM is connected to all the major hotspots in Pune such as Koregaon Park, Kalyani Nagar, Cantonment Area and much more. All these localities are located approximately 20 mins from Raheja Reserve. There are great international schools such as Orchid International School, RIMS and Vibgyor High that are located almost a walking distance from Raheja Reserve. There are a lot of eateries and cafes right down the street that provide an array of food options to choose from.
If you are on the lookout for 1 BHK for sale in Pune, NIBM should be an ideal destination for you & these flats for sale in Pune at "Raheja Reserve" will perfectly match your requirement and elevate your experience of residing in this high-tech city. Unravel the true beauty of South Pune and relish an experience that's truly top class. Don't miss this opportunity to own a 1 BHK flat in the tallest towers of South Pune.
Live life to its fullest at Raheja Reserve. Book your 1 BHK luxury home today!

1 bed picturesque residences

Download Brochure



Spacious homes & Balconies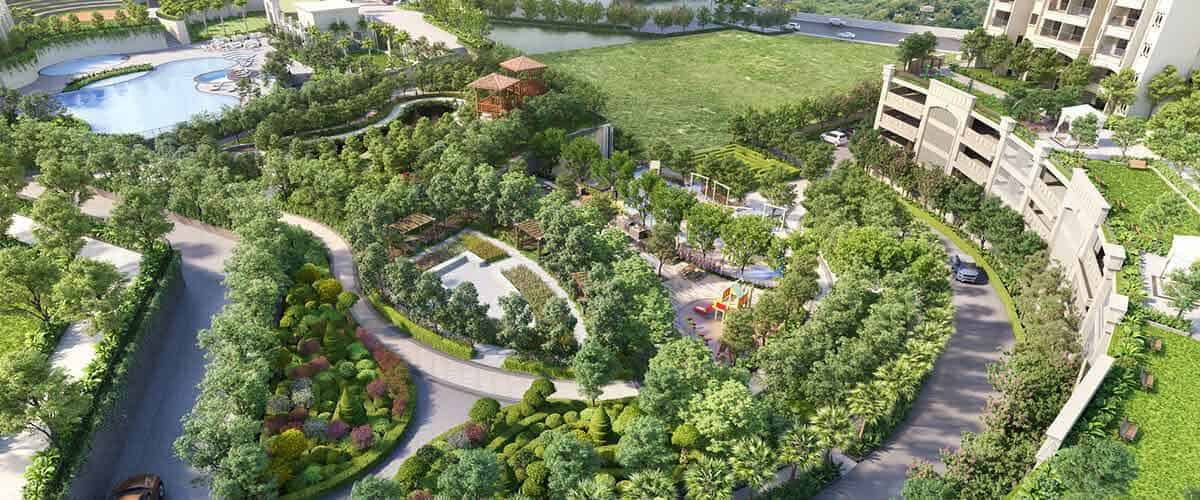 Unwind and explore nature
Amenities
All the lifestyle indulgences one can wish for and more set midst the thriving nature. Thoughtfully designed to bring the utmost comfort, functionality and leisure of both the natural surrounding around it and modern convenience. Experience the ease of being with nature and witness how the scintillating experiences never stop. From 2 clubhouses, a shimmering swimming pool and an array of amenities, there's always something to explore. Amenities fashioned for everyone, creating a place where happiness and peace of mind is a natural occurrence.
















Family area with barbeque decks




















Swimming Pool with Jacuzzi










Take a glance and imagine how your life will be at Reserve
Gallery
Nothing is out of reach
Nearby Locations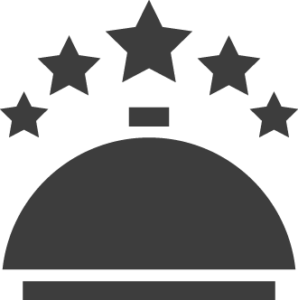 Multiple employment zones and easy access to major IT hubs & Industrial estates:
Magarpatta SEZ, SP Infocity & Hadapsar Industrial Area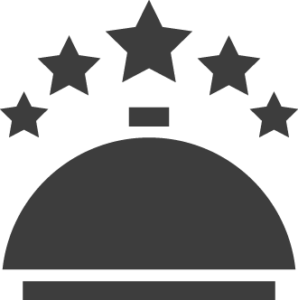 Quick access to some of the best hospitals:
Command Hospital (SC) & Ruby Hall Clinic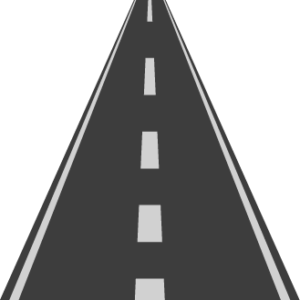 Proposed Ring road connectivity*:
East to South Pune-Solapur Road (NH 65) to NH 4 (Mumbai-Pune), South to West NH 4 (Mumbai-Pune) to Mumbai– Pune Expressway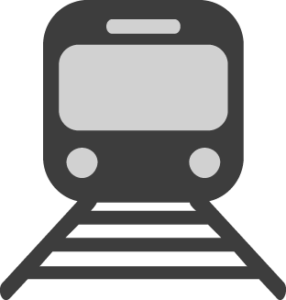 Proposed Metro Station*:
Underground-cum-elevated route from Market Yard Road to Kondhwa to Katraj

New Airport (Purandar):
Airport runway work will start soon*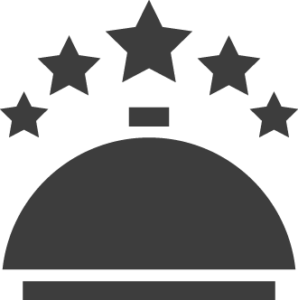 Schools:
Good connectivity to some of the best CBSE and ICSE schools like Bishops, VIBGYOR, Delhi Public School & Caelum high school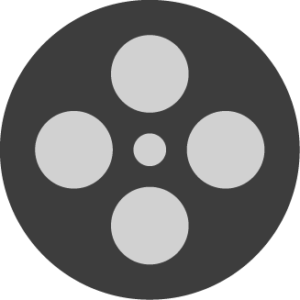 Malls:
Access to Pune's best malls like Dorabjee's and Amanora
Note: T8 named Luxuriant (Phase 2 of 'Raheja Reserve' comprising of Building Nos. T7, T8, T9 & T10) in RV Premiere ("Real Estate Project") has been registered with MahaRERA bearing Registration No: P52100024187 and is available on the website http://maharera.mahaonline.gov.in under registered projects. The first phase of the project bei ng Tower 9 and 10 were already registered with MahaRERA bearing Registration No. P52100021356. The project named 'Raheja Reserve' is a development by the Promoter/Developer Inorbit Malls (India) Private Limited (a 'K. Raheja Corp' group co.) and forms part of the development complex named "Raheja Vistas Premiere" ("Real Estate Project"). The plans, designs, images renders, specifications, dimensions, facilities and other details are artistic impressions and stock images and are purely for illustrative and representational purposes and indicative in nature. The furniture, fixtures and features depicted in the images (save and except fittings and features as may be agreed to be provided under the registered agreement for sale to be executed between the respective KRC company and party/ies) are only indicative and illustrative in nature and do not form part of the offering. List of standard offerings, amenities and other details for Phase 2 of Raheja Reserve (T8) are available for verification at site. Intending purchasers are requested to verify all details before acting in any manner with respect to the project phase. Phase 2 of Raheja Reserve (T8) is subject to a mortgage with the Housing Development Finance Corporation and its requisite 'no objection' will be obtained. Locations/Landmarks mentioned above are as per their presence in and around the project site in 2020. Promoter/Developer makes no representation regarding existence/continuity of existence of any locations/landmarks shown above. These landmarks/locations may be subject to change from time to time and the Promoter/Developer has no control over the same. The distance mentioned are as per Google maps and are approximate *Terms and Conditions Apply
Address:
Raheja Vistas Premiere, Near Dorabjee Mall, NIBM Rd, Pune, Maharashtra – 411060