About Orion at Raheja Viva
Presenting Orion at Raheja Viva – A Lavish Development of Twin Villas
Set amidst the magnificent Sahyadri Ranges, the development is adorned with an array of exclusive features that match your taste and suit your stature. Bask in the luxury of a lush private garden, spacious terraces, sprawling balconies and add the colour of exclusivity to your life. 3 & 3.5 Bed spacious Twin Villas from 1.65 Cr*
Live a wondrous life
Highlights

Gorgeous 360° view of Sahyadri Hills

94% cleaner air and 3° cooler temperature than Pune's other urban pockets

47% less decibel level than the permissible limit

Be one of the exclusive 26 villa residents

Enjoy the perks of low-density living

Open area of up to 2700 sq. ft. (250 sq. mts.)*

Floor-to-ceiling height of over 11 ft. (3.35 sq. mts.)

Expansive seating area for 3.5 bed twin villa
Discover undefinable pleasure
Amenities
At Orion, we understand the importance of offering you the best of both worlds – health for your body and happiness for your heart. That's why an assortment of lifestyle features come up here to offer you a lifestyle where you find nothing amiss and bask in the admirable features that surround you in every book and corner.




























Experience your future home
Virtual Tour
An immersive walkthrough of the project.
Stay connected yet secluded
Nearby Locations
Strategically situated near Chandani Chowk, Raheja Viva not only connects you instantly to the prime locations in and around Pune, but it also keeps you close to your needs and desires.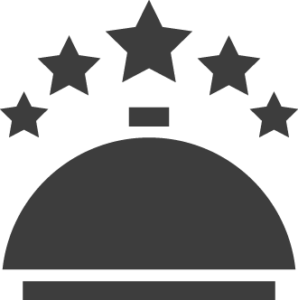 Quick access to Hinjewadi IT Park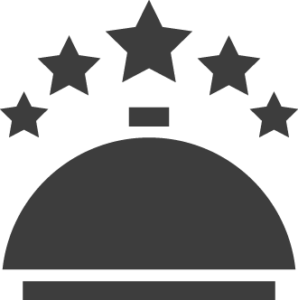 Plush neighbourhood of Aundh and Baner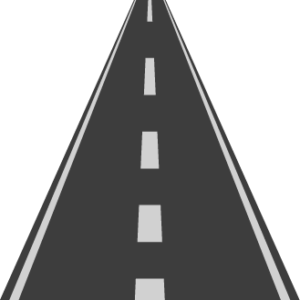 Just 15 min from Kothrud
Near NH4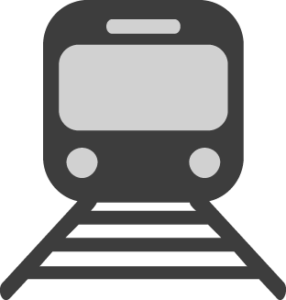 Great connectivity to Pune-Mumbai Expressway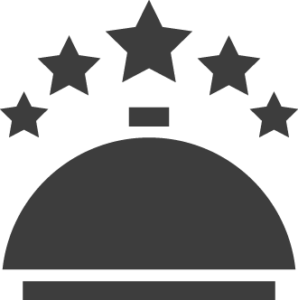 Resorts & hospitals within the radius of a few kms.
Sudhir KulkarniTwin Villa at Raheja Viva
"Beautiful infrastructure created by K Raheja Corp. This is one of the best locations of Pune with great connectivity to key areas of Pune. At hardly 5 kms, the new metro station is coming up. People here are very cooperative and helpful."
Mahesh TripathiTwin Villa at Raheja Viva
"One of the best parts to live in this facility is no noise, air, and water pollution. Beautiful clubhouse, you will never find such type of clubhouse in the entire Pune city. Team Raheja helped us in every possible way right from the documentation to payment."
Overview of the Project:
Over the past few years, Pune has become the most favoured destination for real estate investment and it has been booming ever since. With being home to new tech start-ups and home to major IT companies, Pune offers better employment opportunities and a high appreciation rate. From flats and luxury apartments to villas and plots in Pune, you can find everything that fits your needs.
But if you are someone looking out for plots in Pune to live in grandeur all the while staying in touch with nature, Paud Road at Pune is the best location. Raheja Viva, a scenic project by K Raheja Corp. is the ultimate project to settle at. Raheja Viva is an exquisite destination nestled in the Sahyadris with infinite views of the mountains & vast open spaces caressed by nature, bursting with life and colours. Spread across lush acres, Raheja Viva has spaciously laid out townhouses, independent plots and villas in Pune offering a gated world of luxury where modern living blends with nature. Live amidst 2400 trees, breathe in the crisp mountain air & enjoy the chirping of the exotic birds at this low-density development as you cherish lower temperatures in the middle of this enchanted land. Find yourself engulfed in nature as it leaves you spellbound with its abundant beauty & astounds you with its natural bounty.
Here, you can venture into limitless possibilities set against the backdrop of mesmerising natural beauty and one-of-a-kind leisure experiences. The amenities offered in these villas in Pune are designed to elevate an already exemplary lifestyle and bring unimaginable pleasure to your life. What happens when a plethora of amenities come together in an exceptional setting? A lifestyle that surpasses your every expectation. With the best of modern conveniences nearby, you can not only live lavishly but comfortably at these villas in Pune. The grandiose of life and the purity of nature is the perfect amalgamation for an eternally tranquil and stress-free life. With Raheja Viva, you choose a legacy that cherishes your needs and desires while nurturing the nature around it.
Disclaimer: Orion, Viva, Pirangut (being Plot No. 39) is a part and a separate phase of the larger development/layout of Viva, Pirangut and is being constructed by Promoter / Developer, Pact Real Estate Private Limited (a 'K. Raheja Corp Group' Co.), registered via MahaRERA registration number P52100028173, and is available on the website https://maharera.mahaonline.gov.in under registered projects. List of standard offerings, amenities and other details are available for verification at site. Intending purchasers are requested to verify all details before acting in any manner. Part amenities of the layout are under construction. Orion, Viva, Pirangut is being financed by Jammu & Kashmir Bank, details of which are uploaded and will be updated on MahaRERA website from time to time. "No Objection Certificate" from Jammu & Kashmir Bank will be obtained as required. *The facilities of Signature Club are available for members only. *The upper limit of the noise level prescribed by Maharashtra Pollution Control Board (MPCB) is 75db (A), Pune city temperature recorded is 270 and is based on the weather report available on https://www.accuweather.com/en/in/pune/204848/august-weather/204848 and the air quality index of centre (Karve road) is 53 and is based on the records available on (https://app.cpcbccr.com/AQI_India/). All the records on site are based on the samples collected and the reports generated as on August 2020, prospective purchasers may review the reports on prior request. The Promoter/Developer will have no control over the varying levels in future.