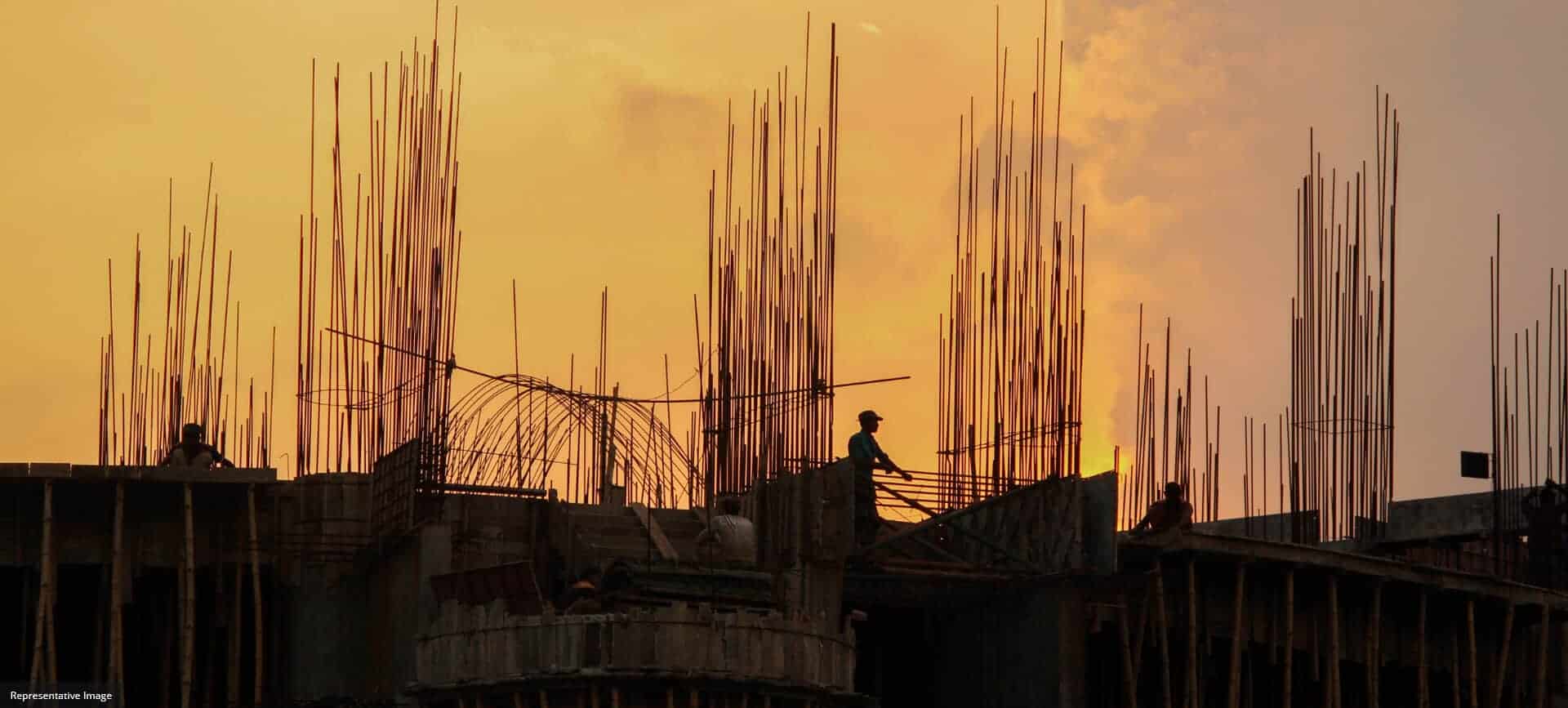 Under Construction Projects
Upmarket Neighborhood of Mumbai
Mumbai is the most sought-after city to buy a home but is not the most affordable city to live in. Plus, overcrowding is a major issue as the homes are not that spacious and the neighbouring buildings are not widely spaced. But to meet the rising demand developers expanded beyond Mumbai and made regions like Navi Mumbai the next sought-after location for prospective homebuyers. Today, numerous under construction projects in Navi Mumbai are shaping up to meet the growing demand.
Navi Mumbai is not like any other planned locality in Mumbai and is famous for its well-structured buildings, wide roads and abundance of natural landscapes. With well-planned social infrastructure, commercial real estate is also very much in demand and is booming with new companies and industries. Due to this, the number of residential properties is increasing as well and renowned developers are taking more interest in this region. The range of under-construction projects in Navi Mumbai are coming up to fulfil every homebuyer's needs.
The connectivity offered by Navi Mumbai is flawless.The city offers the perfect work-life balance to its residents. Its special economic zone is spread across 13000 hectares and hosts offices of reputed companies like L&T, Reliance and Accenture. The success story of K Raheja Corp. spans across four decades and today, we stand as one of India's leading developers. We deliver aspirational spaces with distinct characteristics and attributes, making each of its offerings unique and we have also been ahead of the curve in the green development sector. We at K Raheja Corp. have under-construction projects in Navi Mumbai to help you benefit the most from this locality while being able to relish the pleasures of life from the comfort of your home and in the company of a like-minded community.

Leave Your Details
For Getting Updates