About Raheja Sterling, Pune
2 Bed Luxury Homes in Pune, NIBM – Raheja Sterling
K Raheja Corp Homes presents South Pune yet another landmark with Raheja Sterling. Strategically situated off NIBM, this development is adorned with super-spacious homes and wide decks, an array of futuristic amenities for modern families and offers you a lifestyle that's second to none. Bask in the sheer excellence these homes are made of and revel in the pride of owning South Pune's finest.

2 BHK with balcony starting at ₹75 Lacs*

Download Brochure

3 levels of exclusive parking area


40+ world class unique amenities




25,000 sq.ft. dedicated sports zone

21,000 sq.ft. leisure zone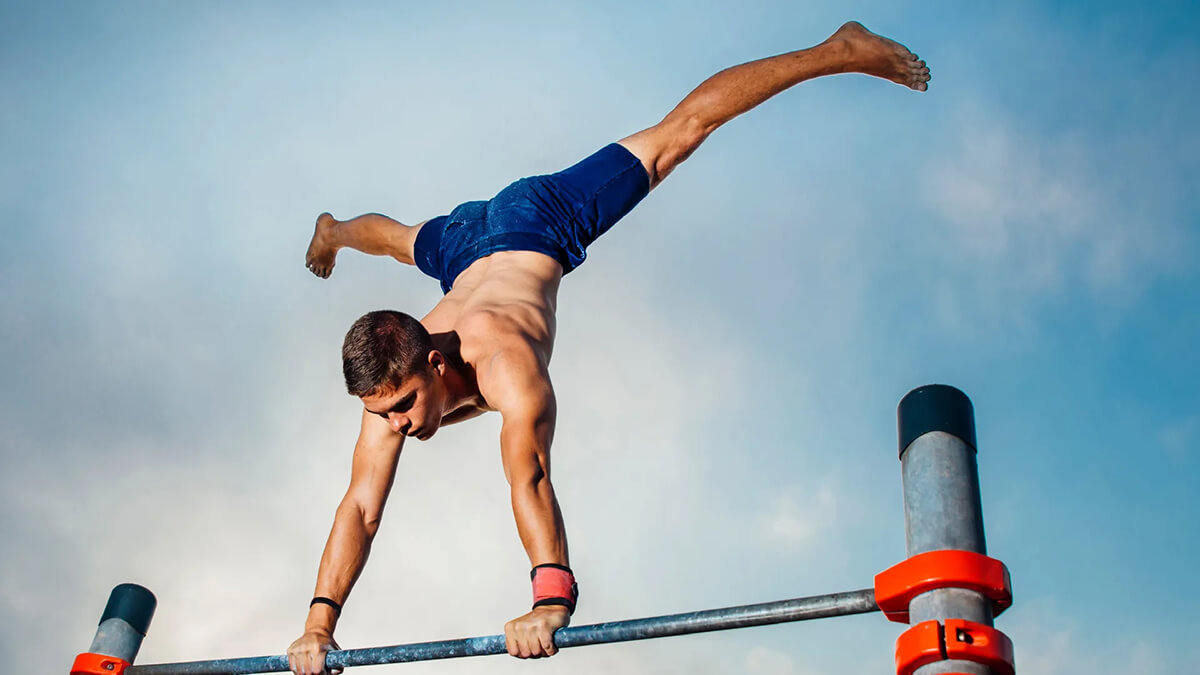 Excellence is,offering indulgences ahead of their time.
Amenities
Raheja Sterling takes pride in an array of features that are first-of-their-kind for South Pune. From your fitness needs to your leisure, passion for sports and more, the development not only pampers your every desire but elevates this experience a few notches above the rest as well.
Introducing South Pune to its futuristic amenities
Temperature controled pool | Dedicated calisthenics zone | Multi martial arts zone | Day and Night futsal court & more!
Dedicated sports zone of 25000 sq.ft.*


Day/night full size futsal court


Callisthenic & fitness zone


















Pergola seating with creepers


Pet play area with water feeding


Leisure zone at podium level:


Temperature controlled swimming pool








Spacious deck overlooking pool


Alfresco yoga/meditation zone










Adventure play area for kids






Clubhouse/recreational room












Nothing is out of reach
Nearby Locations

Airport:
14 KM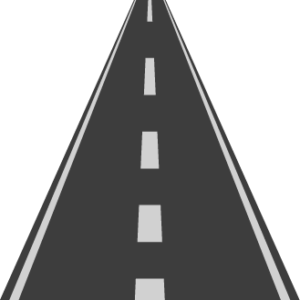 Bangalore Highway:
6.5 KM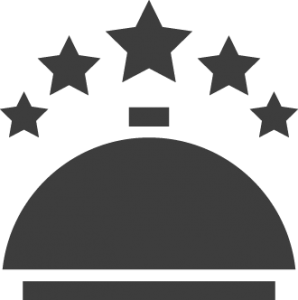 Camp:
5.6 KM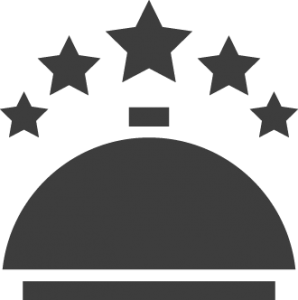 Swargate:
5.5 KM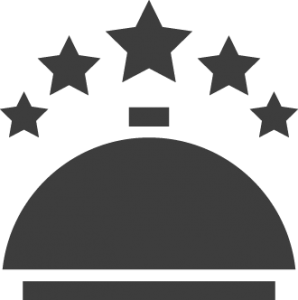 Schools:
Good connectivity to some best schools like Orchids International School, Euroschool, RIMS International School & Junior College, Vibgyor High, Sanskruti School, Bishop's, Delhi Public School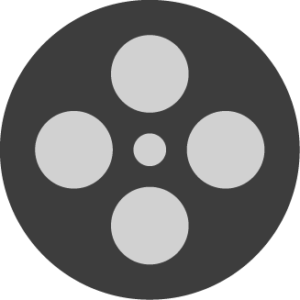 Malls:
Access to Dorabjee's Royal, Heritage Mall, Corinthians Club, Inox, Dorabjee Mall, Kumar Pacific Mall, Turf Club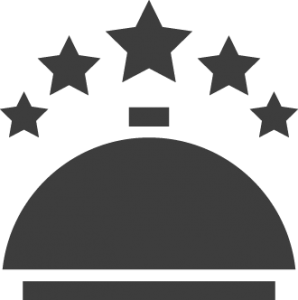 Hospitals:
Nearby to many hospitals like Lifeline Hospital, Kondhwa Multispecialty Hospital Ruby Hall Wanowrie, Inamdar Multispecialty, Command Hospital, AICTS Military Hospital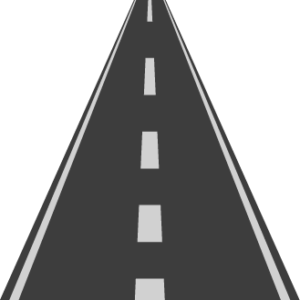 National highways:
Easy access to Pune-Bengaluru Bypass, Pune-Mumbai Highway, Solapur Highway.
Note: The project by the Promoter/Developer Cavalcade Properties Private Limited. (a. K. Raheja Corp group co.) is situated at Survey No. 42 (parts), Village Mohammadwadi, Taluka Haveli, District Pune and forms part/portion of the larger development. Furniture, fixtures and features are not part of the standard offering. List of standard offerings, amenities and other details for the project are available for verification at site. All details should be verified prior to acting in relation to the project. "Raheja Sterling- Tower 2" (part of the Project named "Raheja Sterling") is registered with MahaRERA having RERA Registration No. P52100032431 and is available on the website http://maharera.mahaonline.gov.in under registered projects.
The quotient and text of the creative is the Promoter's view based on the offerings/amenities/facilities being provided in the Project.